Arthur Kitching
The English artist Arthur Kitching worked in Yorkshire, Derbyshire and Essex from the thirties to the seventies. His paintings in oil or gouache and pen-and-ink drawings show the people and places around him. He lived in Sheffield and the Peak District, Burnham-on-Crouch, Chelmsford, and Ilkley, and had much affection for Maldon and Scarborough. These places and the people in them provided subjects for his work. He also made portraits of friends and drawings and paintings of street and beach scenes, wrestlers and footballers.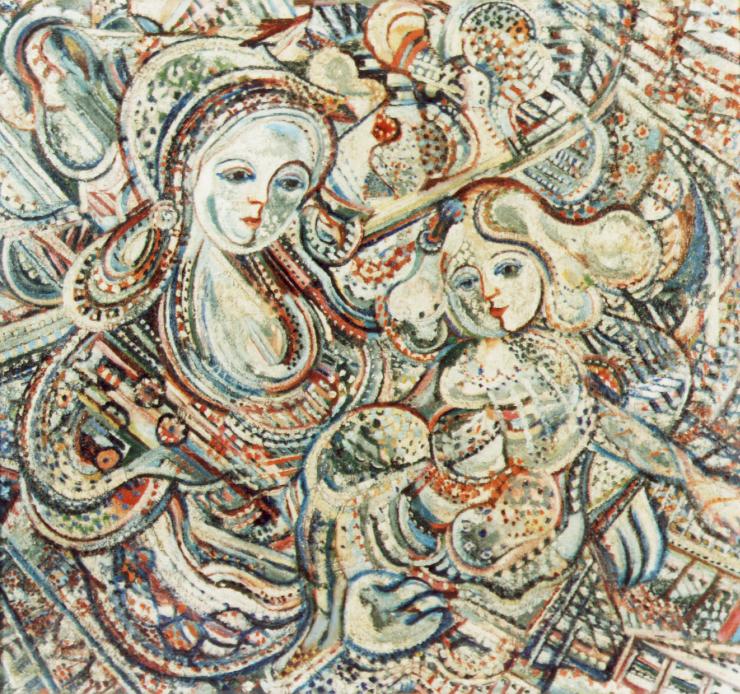 Influences on his work include the Fauves, Cubists and Vorticists. He felt a strong affinity with Wyndham Lewis, whom he described as his "philosophic mentor". Léger and William Roberts were also significant to him, and he greatly admired Cézanne.
This site is dedicated to his life and work. It contains a selection of images of his works and some related documentation.